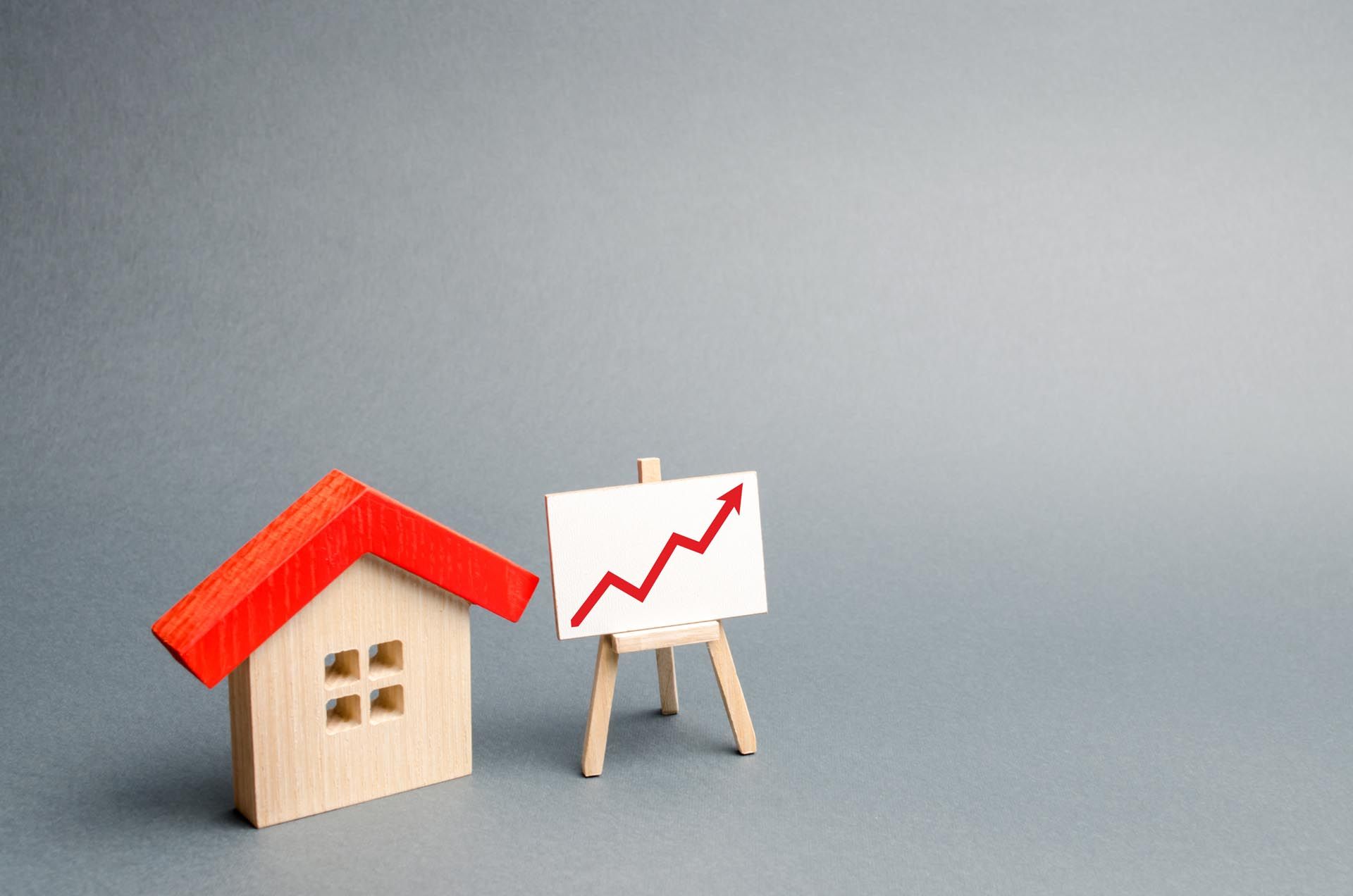 Start Your Business
When starting a business, you must first lay the foundation. We help to properly structure it from the beginning. Often this involves starting an LLC in San Diego with our experienced incorporation attorney.
Manage Your Business
When the business begins to grow, it may be time to tighten things up. We work together with other advisors to manage risk, help with contracts and compliance, and close business deals.
Estate Planning
The details of your personal and business life are like pieces to a puzzle. We create an estate plan, often with wills and living trusts, to organize those pieces so our clients can focus on what matters most to them.
Asset Protection
Our clients build their castle. We fortify it. Life can be chaotic and as our clients' wealth grows, so does the risk of losing it. We help to develop asset protection plans to give our clients peace of mind.
Attorney for Business Transactions and Estate Planning
Contact us now for an initial consultation
Tailored Legal is a trusted advisor. Our clients trust us with the details of their life, and we manage those details in a way they understand, with an attorney they enjoy working with, and for a reasonable price. The details are like pieces to a puzzle: our clients have personal assets, business assets, estate planning needs and wishes, real estate, contracts, business transactions, labor and employment issues, and more. We work together with our clients to organize those pieces, build a plan for the future, and manage the exposure to risk along the way.
We don't work alone. We know our clients' have other trusted professional advisors – think CPAs, financial advisors, insurance agents, business consultants and real estate brokers. We don't seek to alienate those other advisors or undermine them in an effort to gain favor from our clients. Instead, we work cooperatively to close business deals, protect what our clients have accumulated, and make long-term plans for their loved ones.
We are different. We are simplifiers. Deal-makers, not deal-breakers. We understand clients don't come to us with an exciting new deal so that we can "legal" it to death, or for an estate plan so complex that nobody can understand it. Our job is to give sound advice and counsel to our clients, to hold their hand and guide them through a transaction they may or may not have experience with, to provide legal context to their own understanding of the deal, and to help them identify their risk, and to responsibly manage it, according to their own risk tolerance.
One thing that sets us apart is that we don't only work out of our San Marcos Law Firm, but we also work remotely with clients all over San Diego.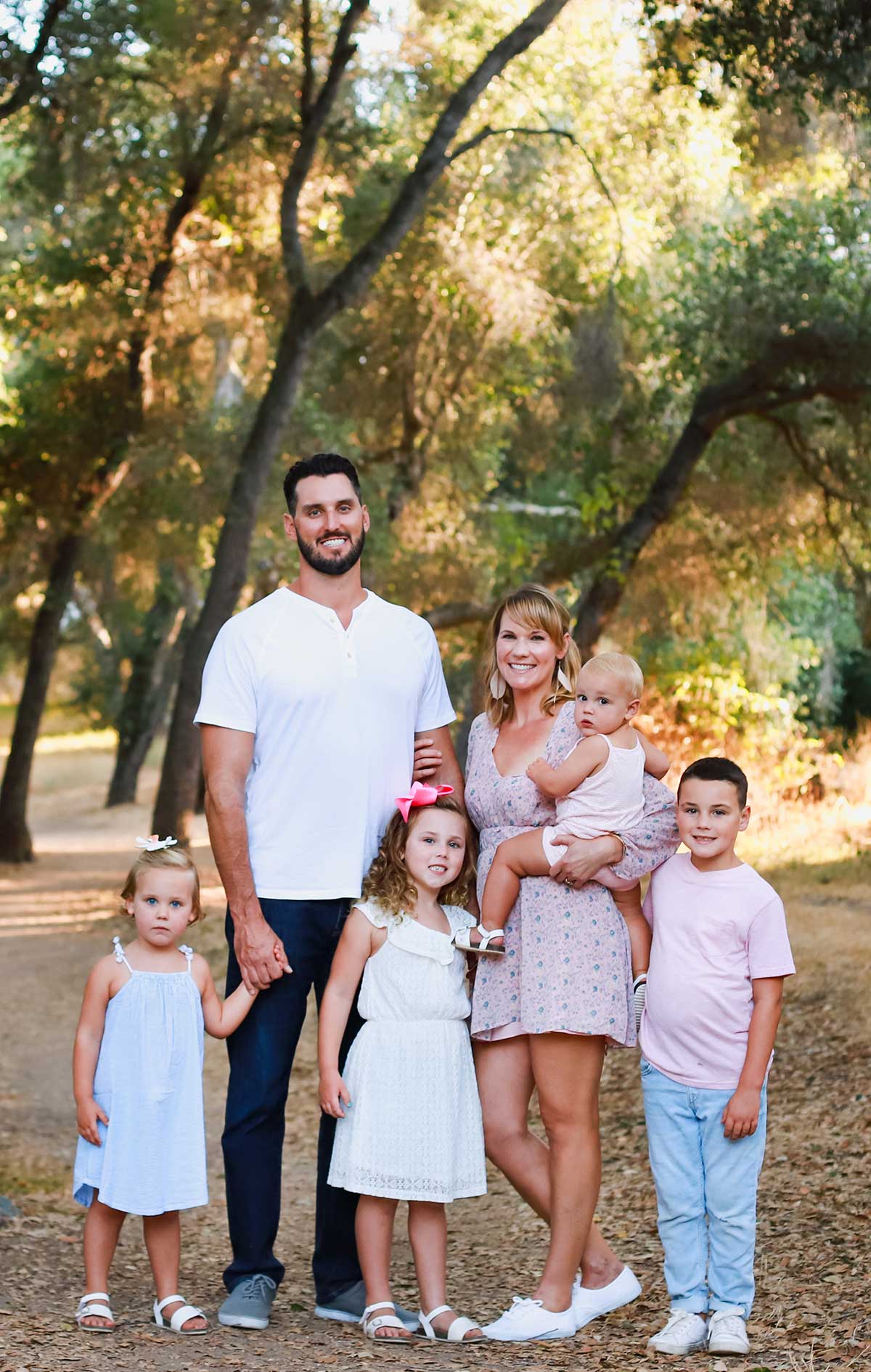 Most importantly, we offer peace of mind. Hiring the right attorney is an important decision. It needs to be a good fit. We are not salesmen so we acknowledge we may not be the right fit for everyone – and that's okay by us. But we'll gladly spend some time to help your business or your family determine whether the fit is true. Contact us now for an initial consultation in our San Marcos Law Firm, or remotely from the comfort of your home.
Client Reviews
The Opinions that Matter Most
Meet our President and Founder
Your Trusted Advisor
My name is John Masnica and I'm President and Founder of Tailored Legal, a San Marcos Law Firm. My clients are business owners and families and I help them in three main areas:
Planning for the future with Wills and Living Trusts
Managing risk with LLCs and S Corps
Closing deals effectively with solid contracts
As a business owner, husband, and father of five kids, I know what it takes to manage the needs of a business and a family. My goal with every representation is to be an attorney my client can understand, relate to, and trust, and to be an advisor and counselor as attorneys are called to be, delivering greater peace of mind and perhaps even certainty whenever possible. My practice is focused on the representation of business owners in all their various transactions and estate planning. As a San Diego native, I always enjoy working with local businesses and families, but given the nature of my practice, I also have the opportunity to deal with business owners from coast to coast.